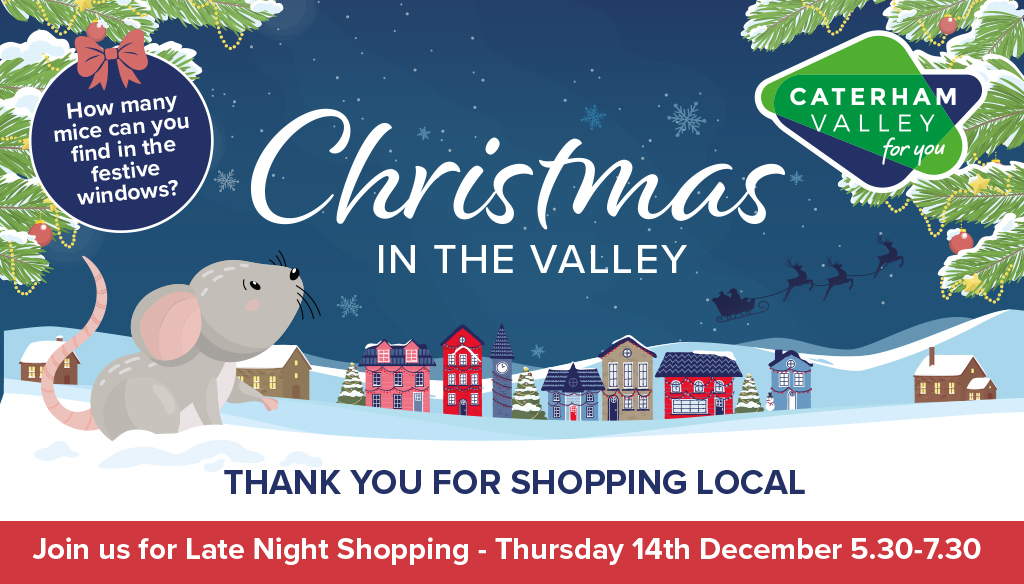 Christmas Trail
Christmas Trail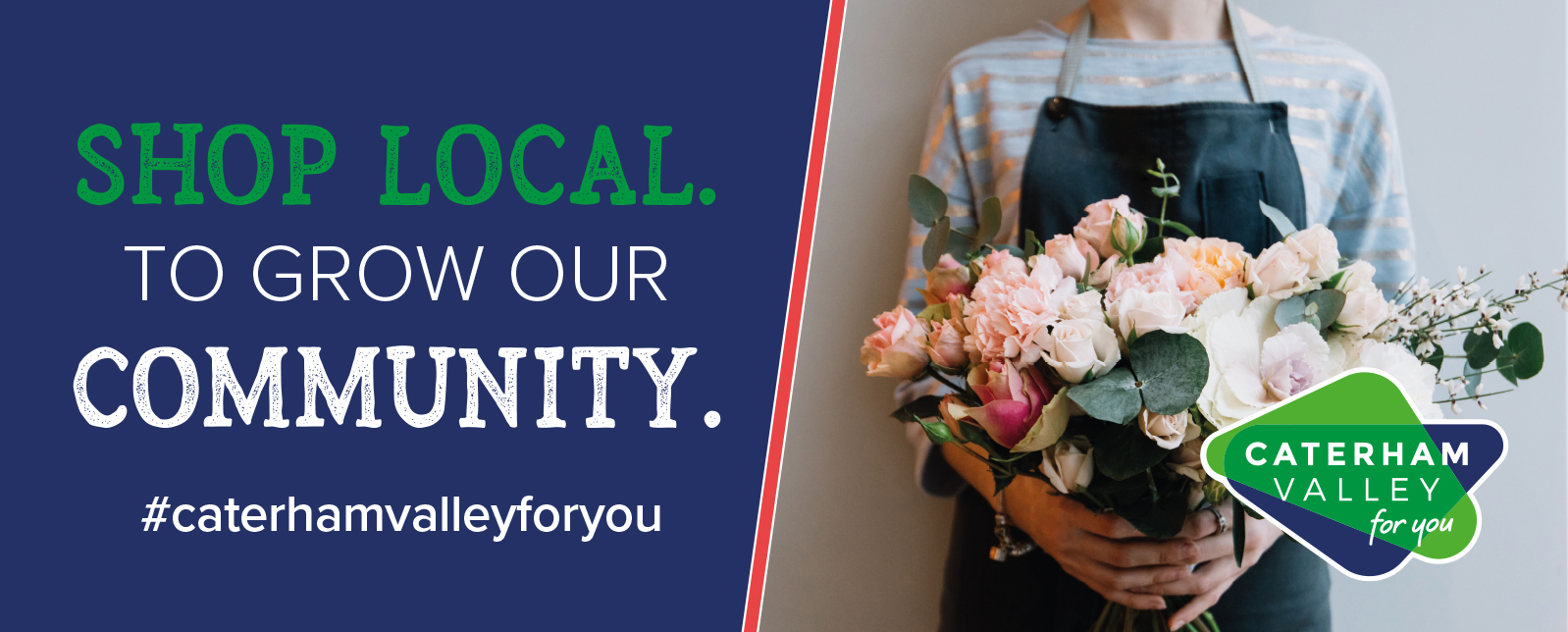 Shop Local - Grow your community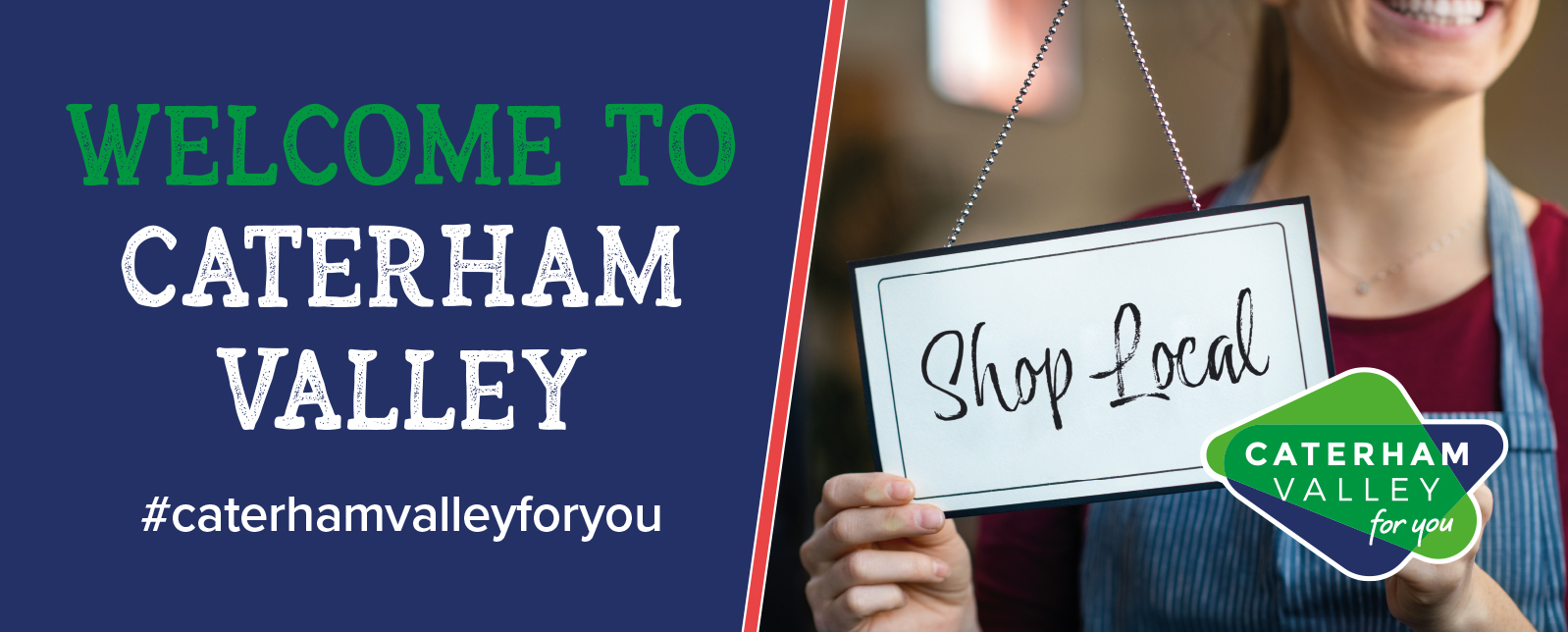 Welcome to Caterham Valley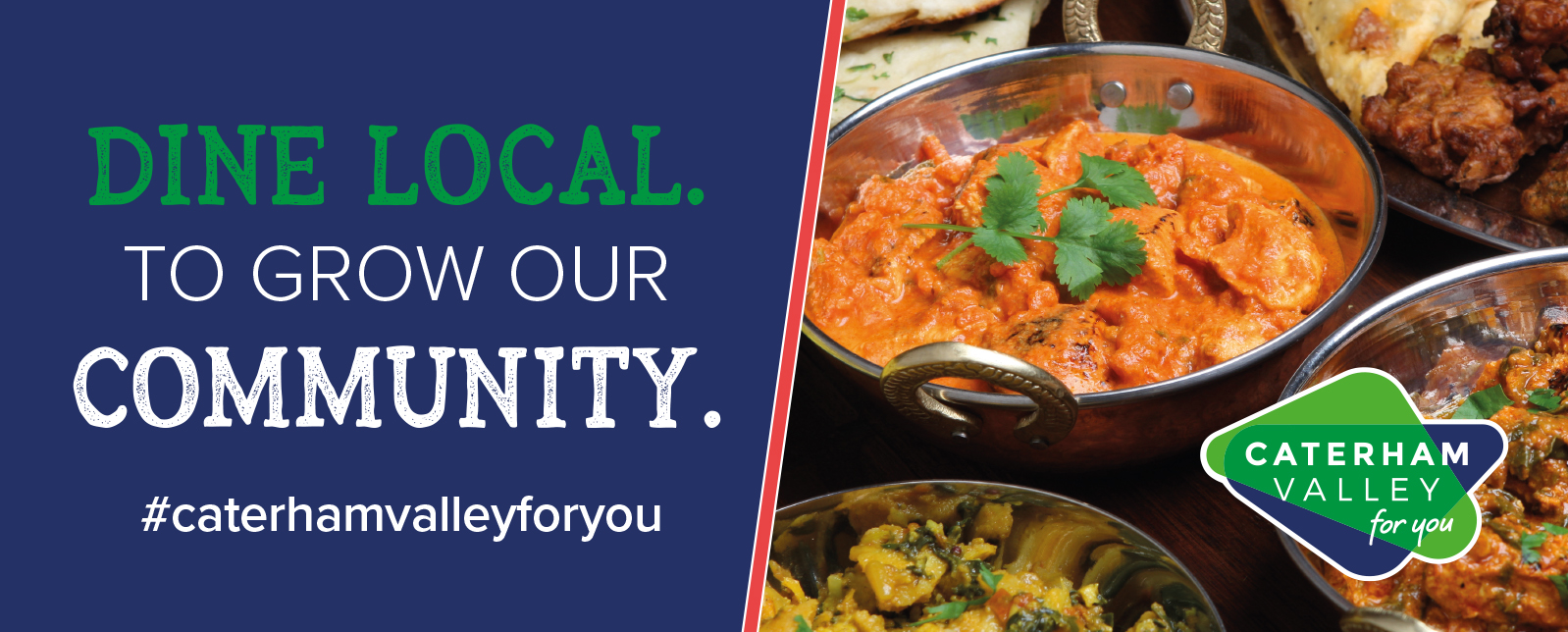 Caterham Valley - Dine Local
With our partners, we are making improvements to part of Croydon Road in Caterham.
The works, planned to start later this year, will make Caterham Valley a safer, more attractive and appealing place to live visit, work and enjoy.
For more information & latest updates click here.
Welcome to Caterham, a friendly town on the border of East Surrey and Greater London with a vibrant local community and big plans for the future.
Caterham Valley boasts a fantastic range of shops and businesses, from independent boutiques and specialist retailers to household High Street names and national offices and corporations, as well as places to eat.
The Caterham BID (known as Caterham Valley For You) brings together all of these businesses and uses its collective influence to help improve Caterham as a Surrey town to shop, work and visit in partnership with all the key stakeholders in the area.
Over the coming years, Caterham is due to undergo a huge transformation as part of the Tandridge Local Plan, which is designed to improve Caterham Valley town centre and surrounding areas and make Caterham an even more attractive destination for shoppers and workers.
About Caterham Valley
Surrounded by the beautiful countryside and woodlands of the Surrey Hills Area of Outstanding Natural Beauty, Caterham is the birthplace of Hollywood actor Bill Nighy and the world-famous Caterham Cars, as well as home to one of England's leading independent schools, Caterham School.
The North Downs Way, a national walking trail which runs from Farnham in Surrey to Dover in Kent along the historic Pilgrim's Way route, passes Caterham and is readily accessible from either Harestone Valley Road or Tupwood Lane.
Just along from the police station, near Caterham Valley town centre, you'll find Timber Hill Recreation Ground with its children's playground, green open spaces and views back over the town to St John the Evangelist church.
Caterham Valley is also home to East Surrey Museum, which holds history collections focusing on the East Surrey area and is just a few minutes' walk from Caterham train station; Soper Hall, which was built in 1911 and named after William Garland Soper who has been described as the 'father of modern Caterham'; and The Miller Centre, which is a thriving community theatre offering a regular programme of productions.
There are so many things to see and do in Caterham Valley and the surrounding areas, and shopping is focussed on Croydon Road, Godstone Road, Station Approach and at Church Walk Shopping Centre. Whether you live here, work here or are just visiting, we hope you enjoy your time with us in Caterham Valley.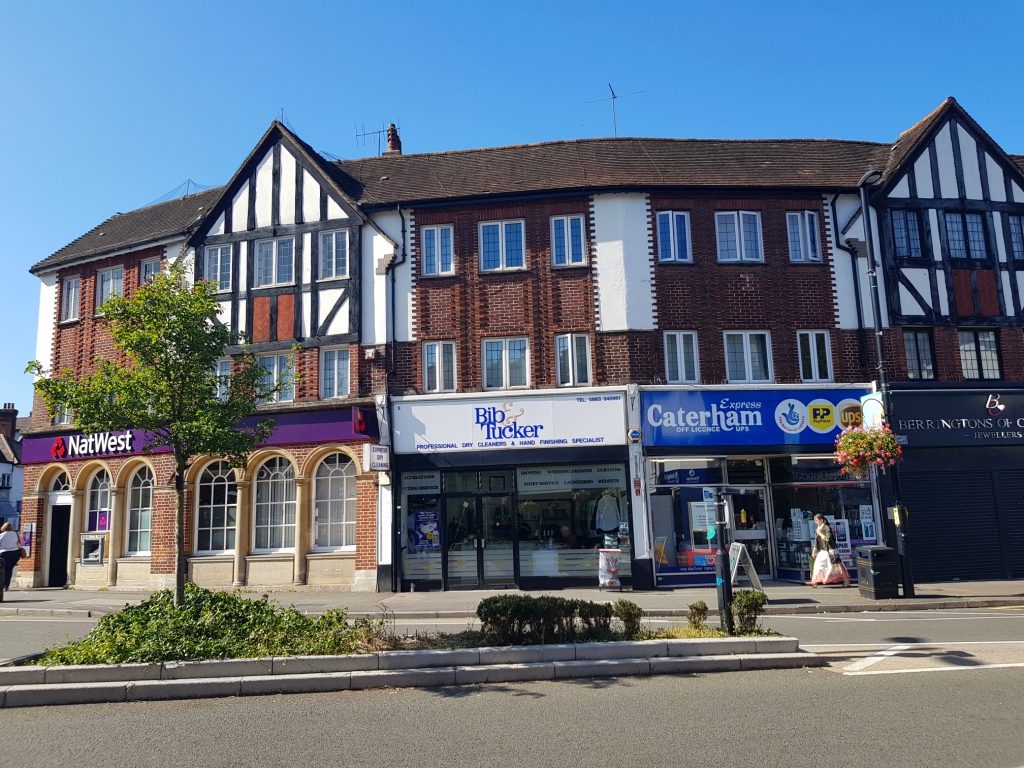 SIGN UP TO OUR NEWSLETTER
Our e-news is sent out approximately once a month – we will never bombard you. We will never share your data and you can unsubscribe at any time by clicking the 'unsubscribe' link at the bottom of our emails.