Welcome to Caterham, a friendly town on the border of East Surrey and Greater London with a vibrant local community and big plans for the future. Caterham Valley boasts a fantastic range of shops and businesses, from independent boutiques and specialist retailers to household High Street names and national offices and corporations.
The Caterham BID (known as Caterham Valley For You) brings together all of these businesses and uses its collective influence to help improve Caterham as a Surrey town to shop, work and visit in partnership with all the key stakeholders in the area.
Over the coming months and years, Caterham is due to undergo a huge transformation as part of the Tandridge Local Plan, which is designed to improve Caterham Valley town centre and surrounding areas and make Caterham an even more attractive destination for shoppers and workers.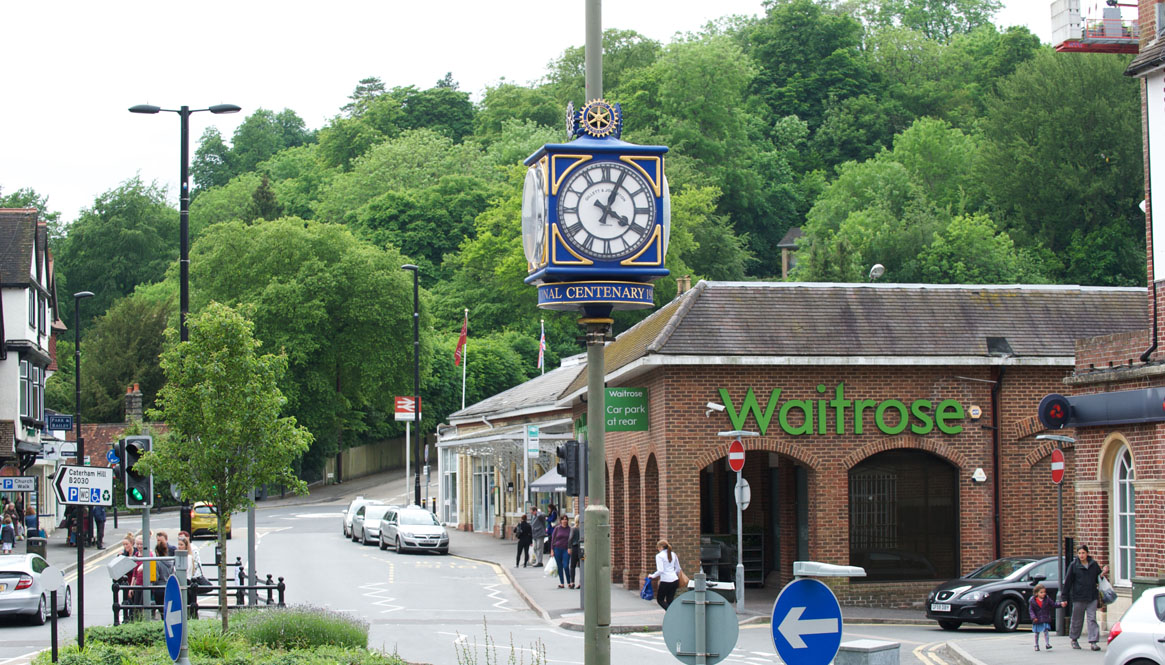 SIGN UP TO OUR NEWSLETTER
Our e-news is sent out approximately once a month – we will never bombard you. We will never share your data and you can unsubscribe at any time by clicking the 'unsubscribe' link at the bottom of our emails.