News & Events
Keep up with all the latest news from your town, including updates from the Caterham BID and its member businesses, plus find out about what's on and things to do in the town centre.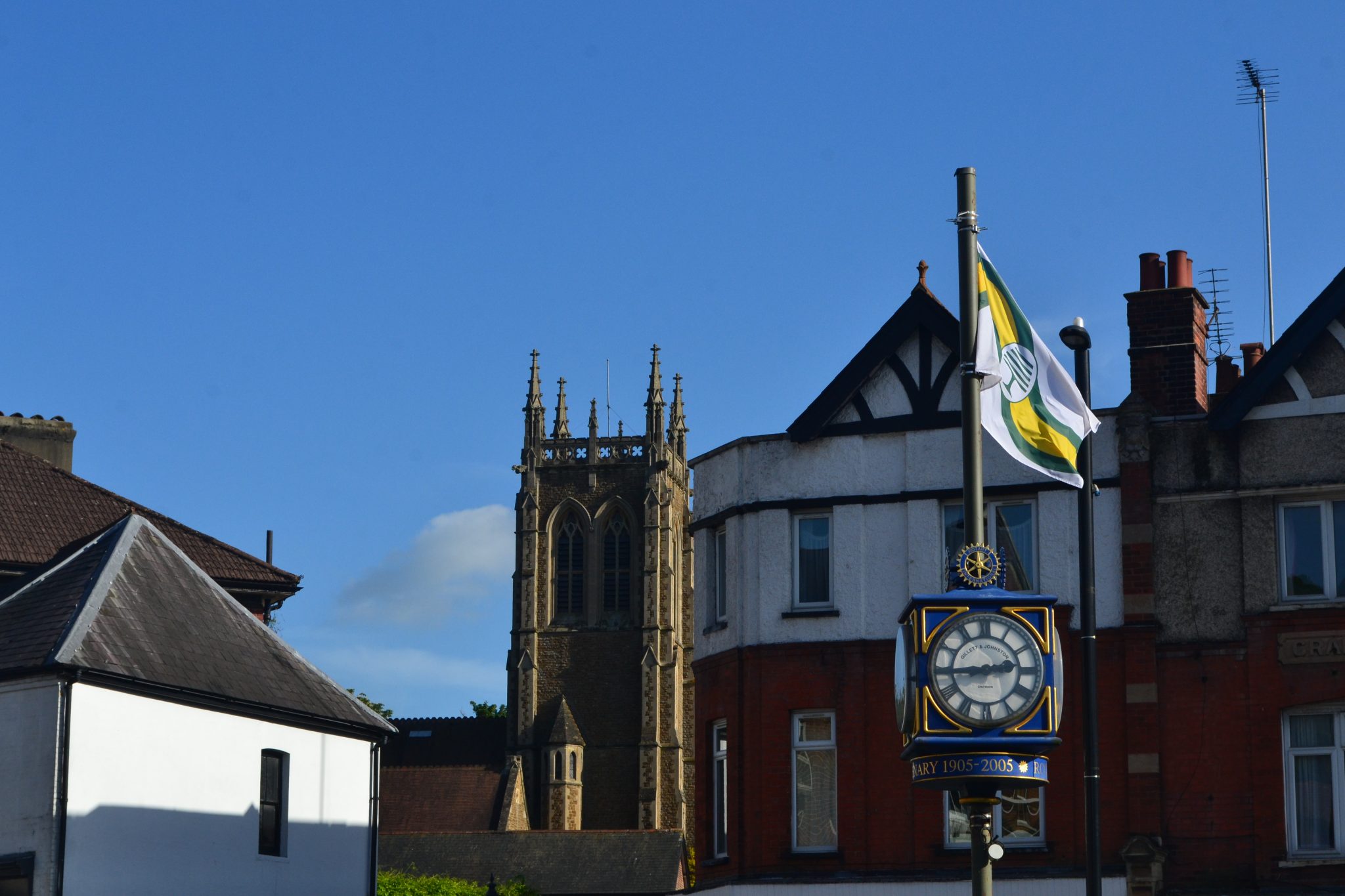 From comedy nights to weekly social dance classes, there's always something to do in Caterham Valley. Here's Caterham Valley For You guide to what's on in our town. If you would like to add your events to our monthly diary, contact us via Facebook, Twitter or Instagram. Featured events… Wednesday April 3 and runs until […]
Do you have an upcoming event in Caterham Valley worth mentioning?
Get in touch with us to find out how to get it featured here!
SIGN UP TO OUR NEWSLETTER
Our e-news is sent out approximately once a month – we will never bombard you. We will never share your data and you can unsubscribe at any time by clicking the 'unsubscribe' link at the bottom of our emails.