Vacancies
Caterham is an inviting place to work, so take a look at our latest vacancies to see if one of our businesses or retailers has the perfect role for you. With businesses ranging from indie boutiques and family-run restaurants to bustling high street coffee shops and award-winning construction companies, there are opportunities available for all skill sets and levels of experience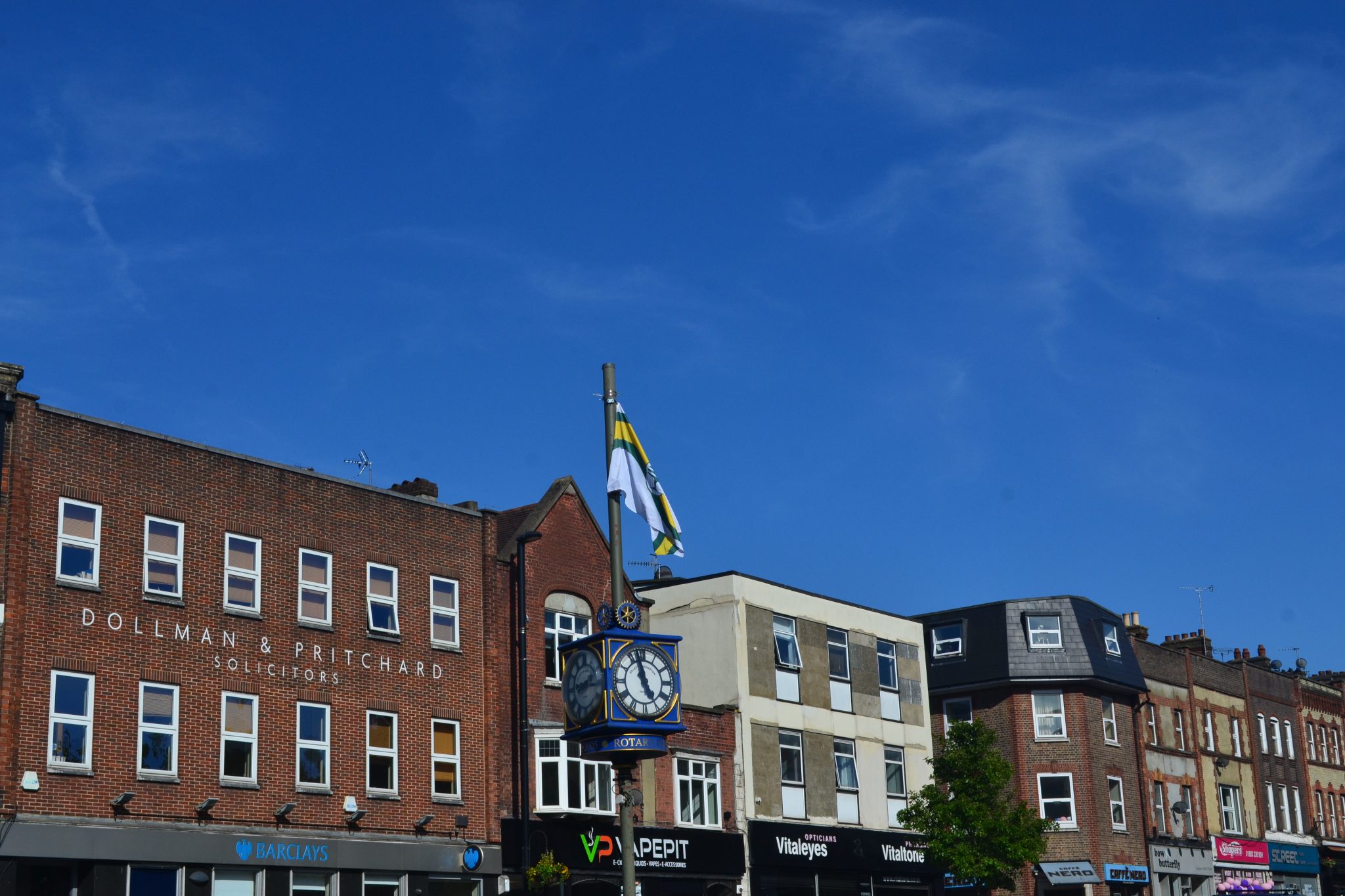 Would you like to be a part of a group of ladies only gyms? Are you interested in health and fitness? Do you enjoy helping people? Have you had experience in sales? Shapers Caterham gym requires professional, motivated, and inspirational ladies to be part of the team. The position: Membership Advisor & Fitness Instructor (full […]
The Miller Centre Trust is a registered charity that owns the Miller Centre building in Caterham and licenses the property for use by the Miller Centre Theatre Company and the Miller Centre Club. Their objective is to improve the quality of life for older people in the community through these uses of the Centre. They […]
Click here to contact us with your current vacancies.
SIGN UP TO OUR NEWSLETTER
Our e-news is sent out approximately once a month – we will never bombard you. We will never share your data and you can unsubscribe at any time by clicking the 'unsubscribe' link at the bottom of our emails.