There's an added element of fun alongside the main Caterham Valley Christmas Elves Takeover trail this year, as one of the elves, Chilly Billy, was so excited to be coming to Caterham that he forgot to get fully dressed before he jumped into the magic Elfmobile bringing him and his friends from the North Pole.
You can help him find a new set of clothes in business windows around Caterham Valley – each item of clothing will display a letter and when you've found them all, you'll be able to work out what Santa's giving Billy for Christmas.
Here are a few clues (minus their letters!) as to where you'll find Chilly Billy's clothes at the moment – although do make sure to keep checking this page, as those pesky elves have a habit of unexpectedly moving things around when you're not looking. Good luck with your elf hunting!
Chilly Billy's hat…
Chilly Billy's top…
Chilly Billy's trousers…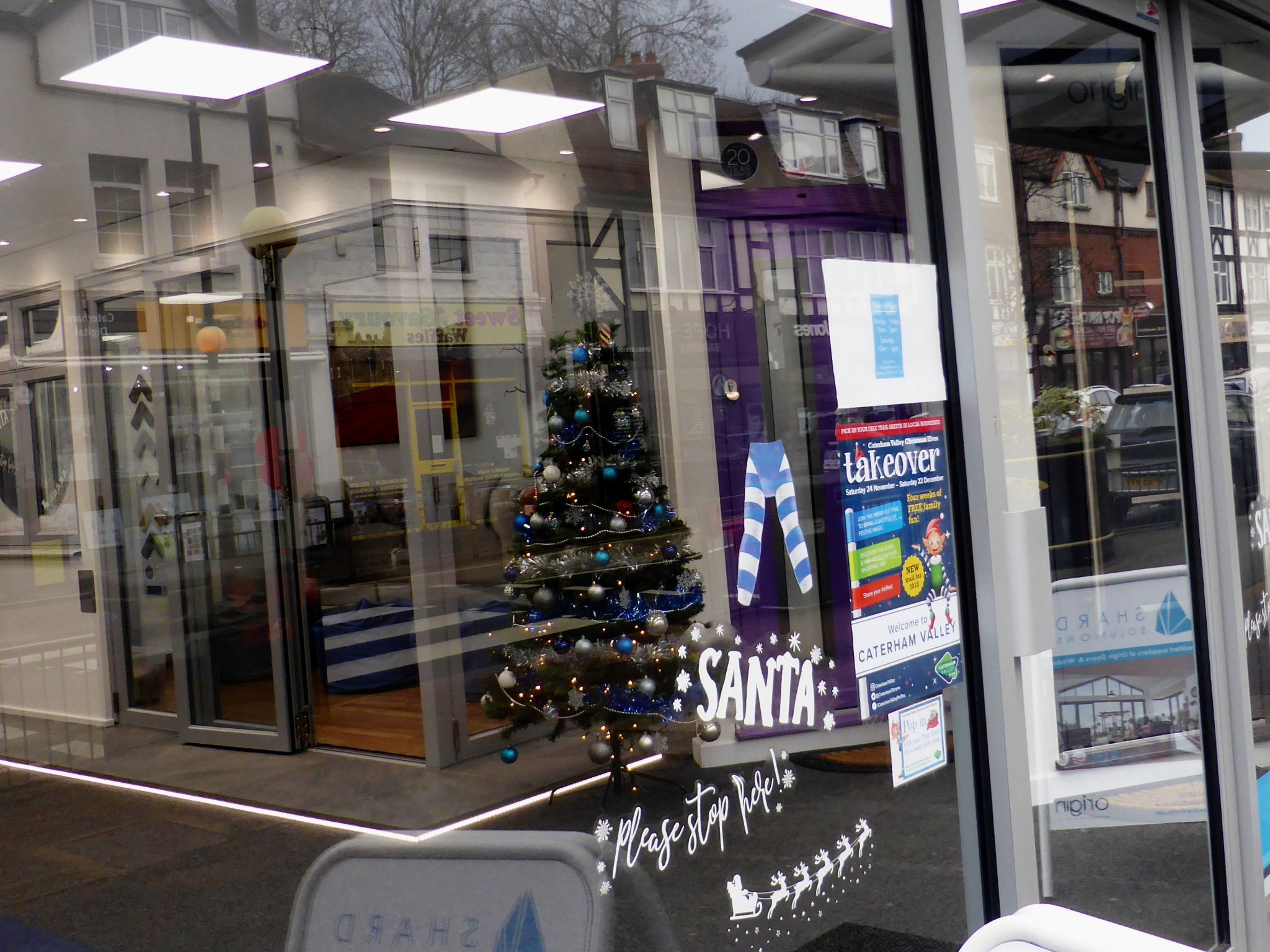 Chilly Billy's shoe…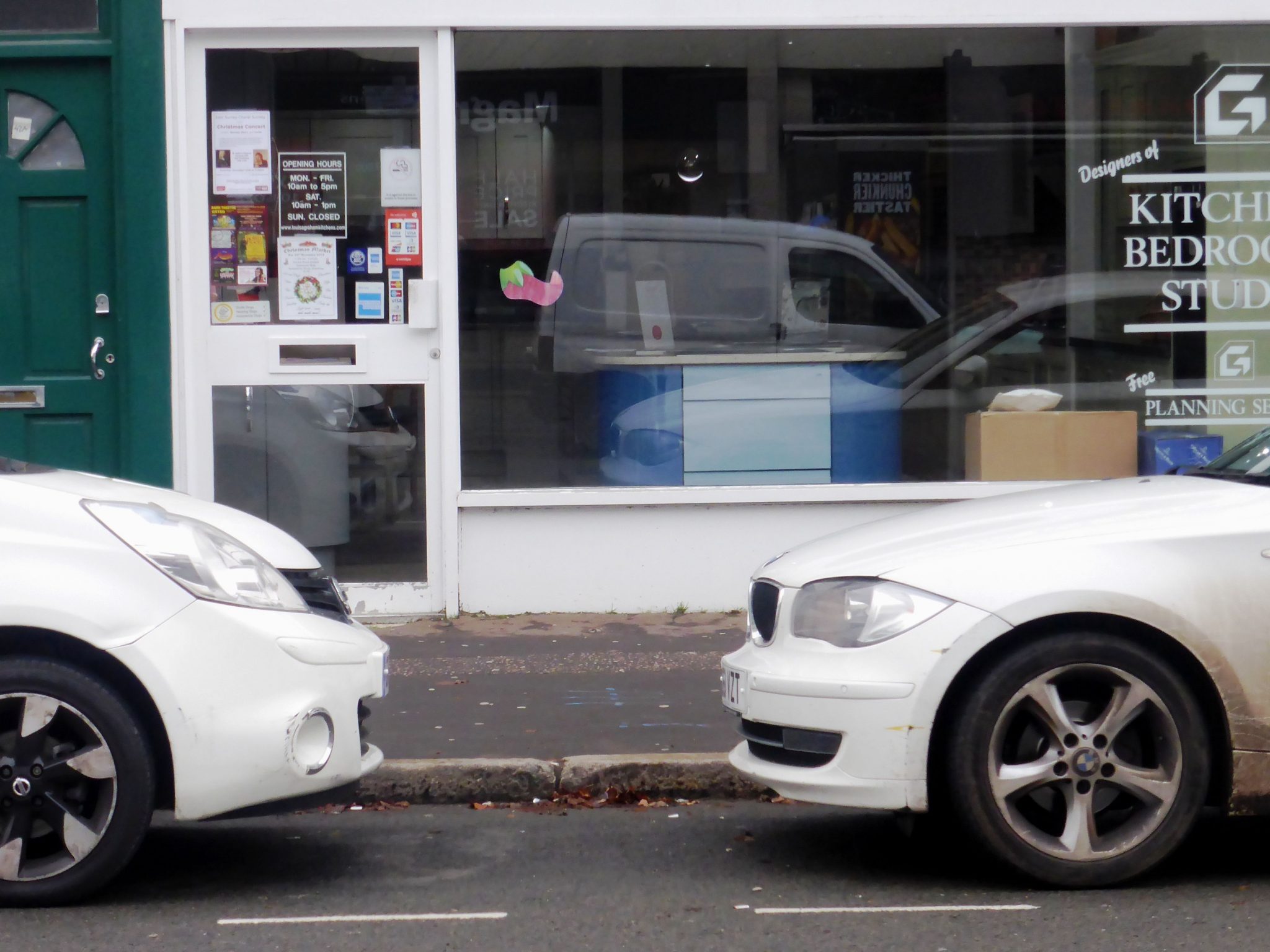 Chilly Billy's other shoe…