The Caterham Valley Christmas Elves Takeover brought hundreds of children and their families into town during the festive season on the hunt for 20 handmade characters hidden in shops and business windows.
Having explored the trail, youngsters submitted completed elf trail sheets to special collection points found around Caterham Valley, and three winners were chosen to receive WHSmith vouchers.
They are Alfie Fotheringham, aged eight, Harry Drewett, aged seven, and Eve Malcolm, aged 10, who are pictured here with Caterham Valley For You board member, Lucie Allan, from Martin & Co estate agents.
There was an added element of fun alongside the main elf trail this year, as one of the elves, Chilly Billy (pictured below), was so excited to be coming to Caterham that he forgot to get fully dressed before he jumped into the magic Elfmobile bringing him and his friends from the North Pole.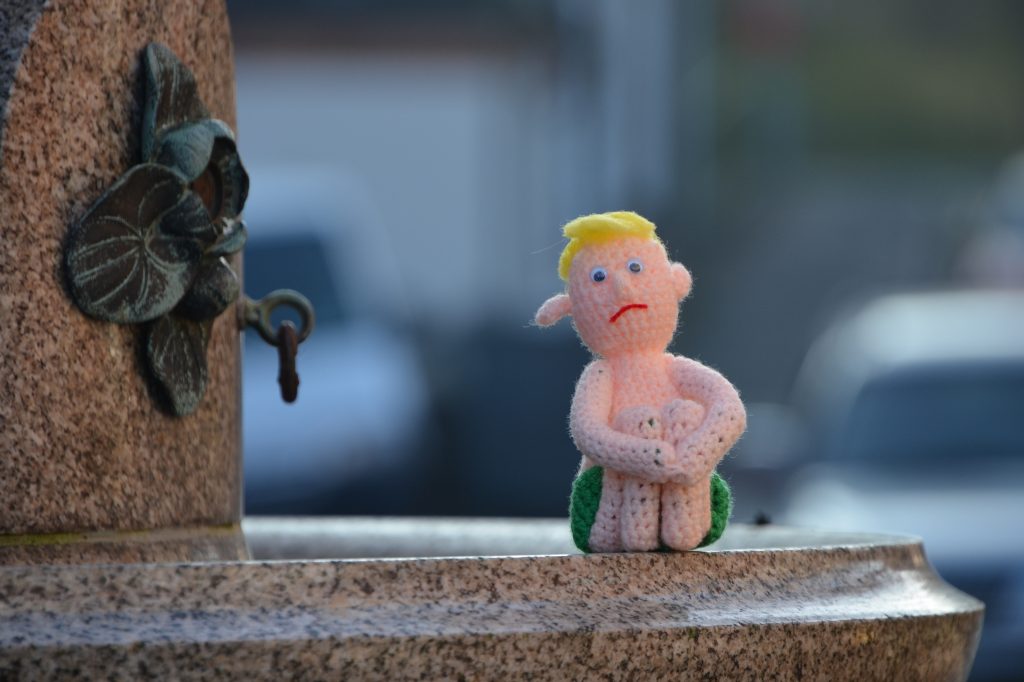 Trail explorers were able to help him find a new set of clothes by searching in business windows around Caterham Valley, with each item of clothing displaying a letter that helped to spell out what Santa was giving Billy for Christmas.
The secret answer was 'socks' and the winner of the bonus trail – and a WHSmith's voucher – was four-year-old Emily Garrard.
Caterham Valley For You has just announced the launch of this year's Colour Caterham initiative, which will take place from Wednesday April 3 and runs until Easter Monday, April 22, and aims to help brighten up our local community during spring.
Join our online Caterham community
Visit Caterham Valley For You on Facebook, Twitter and Instagram and you'll find plenty of pictures from last year's Colour Caterham fun with a little bit of searching.