Father's Day takes place on June 19th and where better to celebrate than at one of Caterham's many restaurants, pubs or cafes. Even better, many of the venues are offering special Father's Day offers which you can check out here:
Bua Thai – take your pick from the Set Lunch Menu for just £13.50 and Dads are treated to a large beer on the house!
Pizza Express – there is a free 660ml Peroni awaiting dads who are members of the Pizza Express Club
Casa Lola – choose 12 dishes from the Family Set Menu for £5
From Indian curries to vegan pizzas, you can travel the world via Caterham Valley's food and drink offering. Whether you're looking to eat out at a restaurant, relax with some pub grub, grab a snack from a coffee shop or sit back with a smoothie, here are just a few of the options available.
Taste of Thailand
Starting down the far end of Croydon Road, the eye-catching Bua Thai brings a taste of Thailand 7,257 miles around the globe to Caterham Valley – and you can't miss it with its elaborate red and gold entrance!
Café Culture
A few steps down Croydon Road, you can enjoy café culture at both Sweet & Savoury Waffles and Caffe Bambino. While the former is best known for its delicious Italian gelato and, you've guessed it, its fresh, batter-based creations, the latter is a top spot for a laid back light lunch, a fruity smoothie or possibly an ice cold beer, depending on the time of the day. For a fine cup of coffee or a traditional full English breakfast, why not head to the Pop Inn Café or Caterham Café!.
Mediterranean Flavours
Next, we head straight into Mediterranean sun-drenched menus with Pizza Express and Casa Lola promoting friendly Euro relations right next door to each other. You don't need us to tell you what the ever-popular and family friendly Pizza Express specialises in, but many refer to Casa Lola as a bit of a hidden Surrey gem – it's an independent tapas restaurant that's perfect for getting the party started with its sangria selection.
Coffee & Cake
If you're in a coffee and cake mood, also check out the upstairs area of Costa Coffee, which offers blue sky views into the Surrey Hills Area of Outstanding Natural Beauty and North Downs; or perhaps Caffè Nero and their delicious cappuccinos and chai lattes.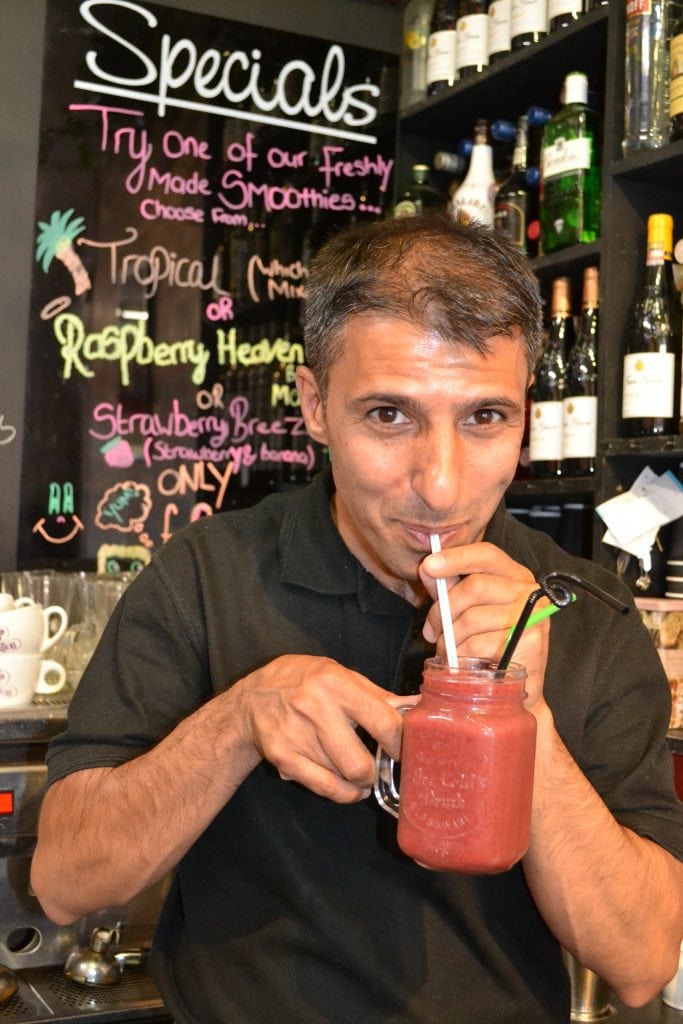 Spice of Life
Indulge in the flavours of India and you could be 5,500 miles away from Caterham, as we've a melting pot of Indian regions represented by The Kerala and Rajduth Tandoori
Inspired by the richness of Arabian seas and an abundance of exotic spices, The Kerala produces village cuisine that will whisk you off on exotic travels and adventures while you're still sitting at your table. They have just moved to larger premises, too, and can now be found at 63 Croydon Road.
Alternatively, make sure to sample the house specialities (whole or half a spring chicken marinated in herbs and spices and grilled on charcoal, anyone?) at Rajduth Tandoori.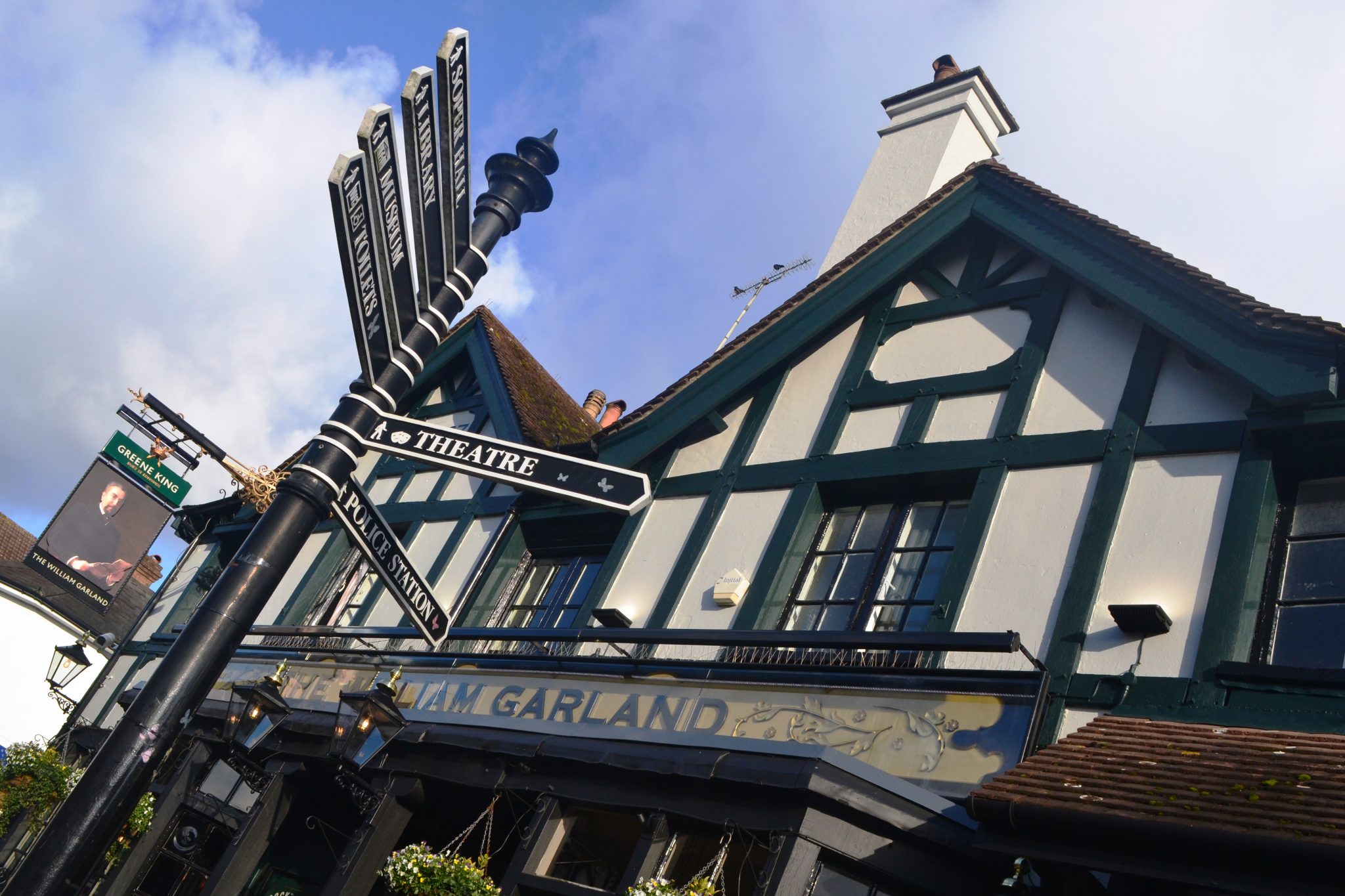 Pub Lunch & Good to Go
Looking for a pint of beer or a glass of wine? Well there are two pubs and bars in Caterham Valley, The William Garland and Crown & Pepper.
The William Garland boasts a large urban beer garden and a cosy interior, while the Crown & Pepper is best known for its Indo-Chinese food, cocktail list and the atmosphere that makes it so popular with groups.
Whyteleafe Grill & Bar is another welcome addition to the Caterham Valley food scene offering a great mix of burgers, chicken dishes, salads and steaks. Available for dine-in, takeaway and online orders, you can find the team at 55 Croydon Road.
Whatever dishes you're dreaming about, there's a good chance you'll find something that will tickle your fancy in Caterham Valley – whether you're looking for a quick bite on a busy day or planning a laid back celebration with friends and family.