Caterham Valley For You's pop up food and drink markets in Church Walk Shopping Centre are a regular feature of the town on every first Saturday of the month right up until December 2019.
The food and drink market opens from 9.30am until 3.30pm and include a specially selected group of local producers, from Surrey and surrounding counties, showcasing produce such as cheeses, coffee, fudge, bread, pastries, cakes, wine and beer.
Monthly Caterham market
Each month's market sees a changing line-up of stallholders, from familiar favourites to new faces, so keep an eye on this page to discover who is visiting Caterham Valley and what foodie delights you'll be able to try and buy.
If you have your own food and drink business, are based locally and would like to get involved in our monthly markets, e-mail the Caterham Valley For You team with details of what you could offer.
Caterham Valley for You brings together the town's businesses, from independent boutiques and specialist retailers to High Street names and national corporations, to help make Caterham a better place to shop, work and visit.
Next market: Saturday December 7, 9.30am to 3.30pm
Here's who you'll meet at the next Caterham Valley Pop Up Food and Drink Market. On Saturday December 7, families will also be able to meet Santa's helpers around the town to share their children's letters to Father Christmas.
Titsey Brewing Co
Located high in the Surrey Hills Area of Outstanding Natural Beauty and at the top of the North Downs Way, just down the road from Caterham, Titsey Brewing Co takes its inspiration from the history and heritage of the Titsey Estate where it is based.
I Want To Bake Free
Based in Caterham, I Want To Bake Free make delicious homemade cakes, cupcakes and other baked goodies. They can be vegan, gluten free or plain old normal – but they're always beautiful and delicious.
High Weald Dairy
High Weald Dairy is a family-owned business based on the farm in a beautiful part of West Sussex. They specialise in creating artisan cheeses to the highest standards, many of them award-winners.
SS Pattiserie
There is nothing quite like freshly-made, high-quality patisserie. Based in Worcester Park, SS Pattiserie produce a mouth-wateringly good range of pastry products – all homemade by Stephen Bradley from a cooking studio at the bottom of his garden. Make sure to grab some of his fruit tarts and chocolate eclairs.
Hill House Farm
Based in the Surrey Hills Area of Outstanding Natural Beauty, Hill House Farm is a family-run farm dedicated to connecting people to the countryside through food and rural experiences. Their rare-breed Gloucester Old Spot pigs and Southdown sheep are free-range and home-reared on their 17 hectare farm near Dorking.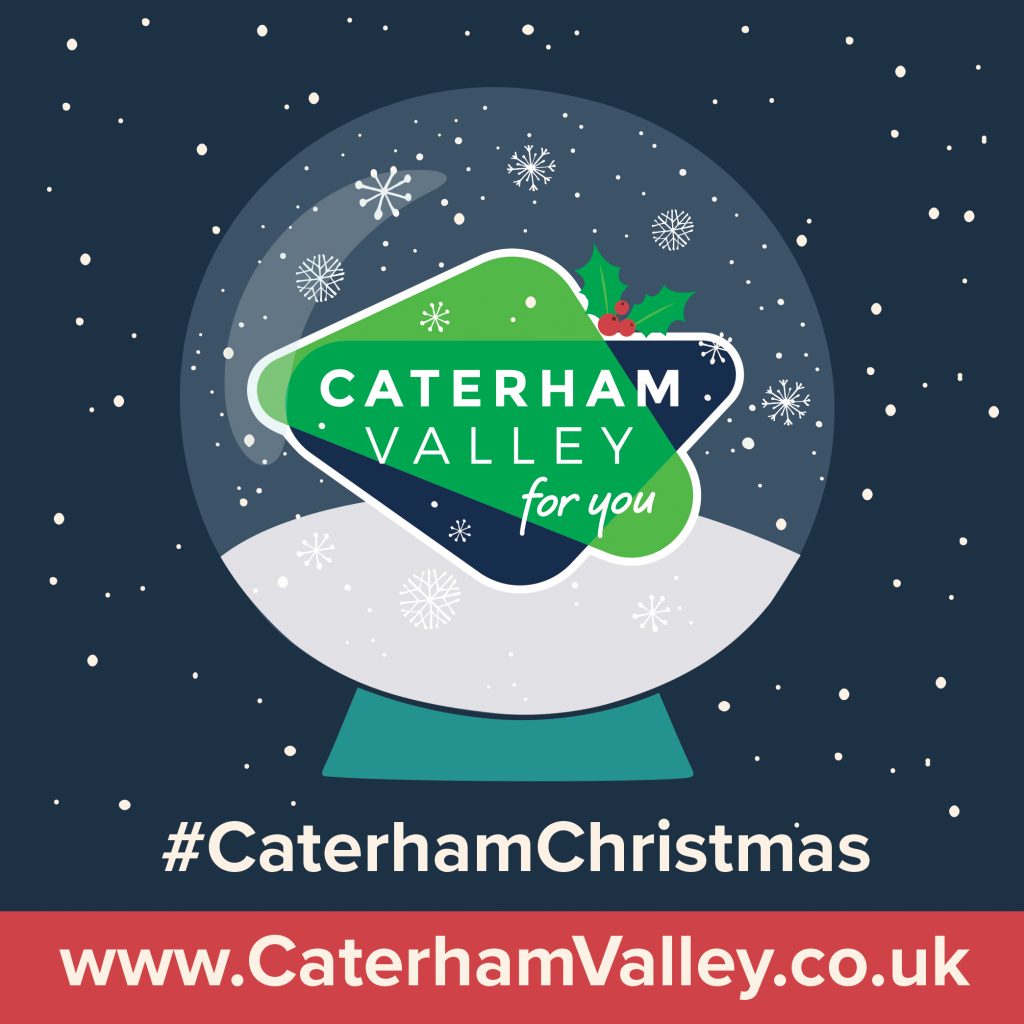 Join our online Caterham community
Visit Caterham Valley For You on Facebook, Twitter and Instagram and you'll find plenty of pictures from last year's Colour Caterham fun with a little bit of searching.