With Rawlings Opticians celebrating their 125th anniversary in 2020, we catch up with manager Hassan Syed at their Caterham Valley practice. The store has been in our town for over 80 years and cared for generations of families in Caterham. Here are just a few of the reasons they're set to celebrate this year…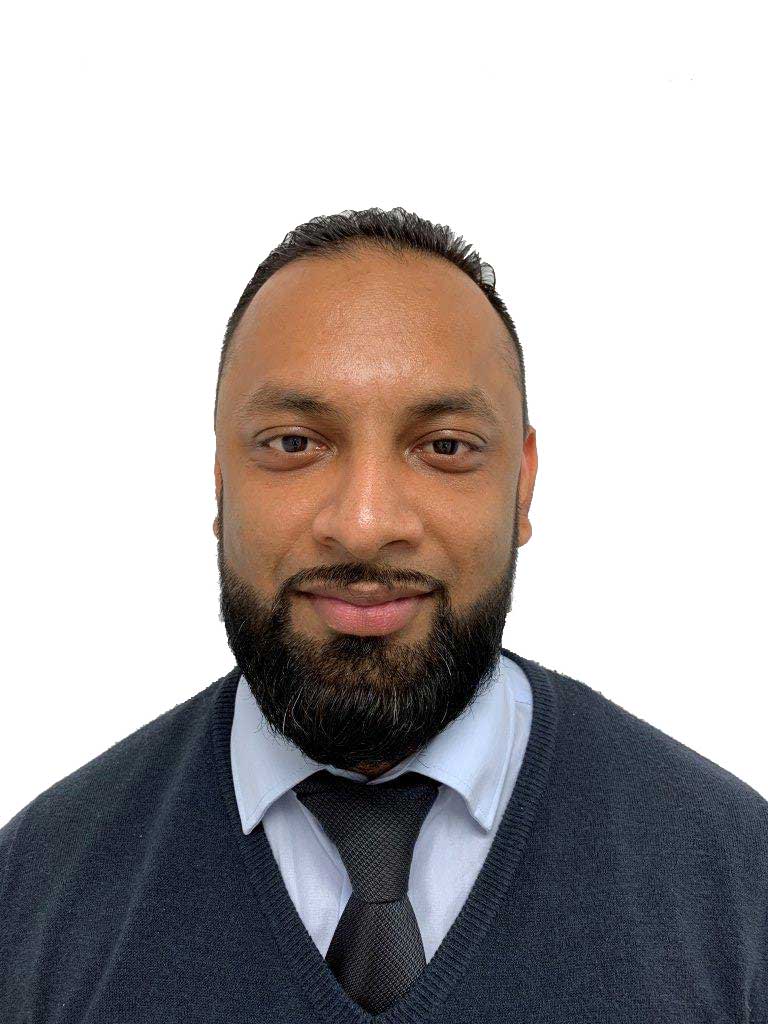 Tell us a bit about Rawlings Opticians…
Rawlings Opticians is an independent company founded in Croydon, in 1895, and to this day members of the Rawling family remain in the business. They have eight practices across the south east now, including ours in Caterham Valley, which has been here for around 83 years. Together we are celebrating the company's 125th anniversary throughout 2020. It's very much a family business still.  
What made Rawlings Opticians decide to set up in Caterham?
I imagine it was a natural step for the business as they looked to expand out of Croydon. We're only half an hour away and a little further into the countryside. I live in Croydon and previously worked in the city, but I have really enjoyed my first year travelling down to Caterham Valley. It doesn't really feel like work, and has such a lovely community.
Is there any advice you would have for other business owners in Caterham?
Rawlings Opticians has gained its reputation by maintaining its independent and family feel, and I suppose that's something every business should aspire to. I've had such a warm welcome since joining the business, and it's one of those companies where there are directors who have worked their way up through every stage of the business – from receptionist to director in some cases. There's a lot to be admired. We always put our patients at the forefront of everything that we do; it's about their health first, rather than just trying to sell the latest designer glasses, upselling etc. It's an ethos that has worked for Rawlings Opticians, as we have long-term customers who are now bringing their children and even their grandchildren back here.
Why should someone visit your business for the first time?
As well as full comprehensive eye tests for patients and investment in the latest technology for our optometrists, we offer a very personal service. We like patients to feel like they're coming into their own home. We always go that little extra as well. Only recently I helped a long-term customer who had become housebound, by visiting their home with a colleague to help them.
What would be your top tip for someone visiting Caterham?
Well, personally, I'd head into Caterham Valley on Saturday March 21, as that's when we will be hosting our 125th anniversary celebrations! We've got a number of ideas and initiatives coming together and there will be drinks for visitors, old children's games, a demonstration of how eye tests were done back then, a prize raffle and we will be collecting 125 disused spectacles to help recycling efforts too. It should be a really interesting day, as we've been looking back through the history of the company and will hopefully see lots of our Caterham Valley customers, old and new.
Describe your typical lunch break to us…
Like many people these days, I suspect, I don't get the chance to head out to a restaurant for a meal during my lunch break. I have been known to pop over the road to the chicken place though, and Waitrose and Morrisons supermarkets are only a conveniently short walk away too.
Finally, tell us your favourite thing about Caterham Valley…
Some of my colleagues who have lived in this area for a while would probably be better placed than me to answer this, as it's all still quite new to me, but they love it and I've really appreciated the welcome and the people since I've been here. It's also a relief travelling here each morning, compared to heading into the city. Something we sometimes take for granted.
Meet more Caterham Characters…
Join our online Caterham community
Join the Caterham Valley For You community on Facebook, Twitter and Instagram and share what you most love about our town.